Reminder: time is running out to sign up for the upcoming ARGO basic first aid course tailored to gun owners at the special low price.  Please see your email from Sunday February 4th for more information. email for more information.

Maple Leaf Marksmen is currently accepting new members. Please see the New Members page for details on becoming a member. 
EXISTING MEMBERS: if you haven't already paid  dues for 2018, you will soon lose range privileges. Please see Membership ASAP to make arrangements.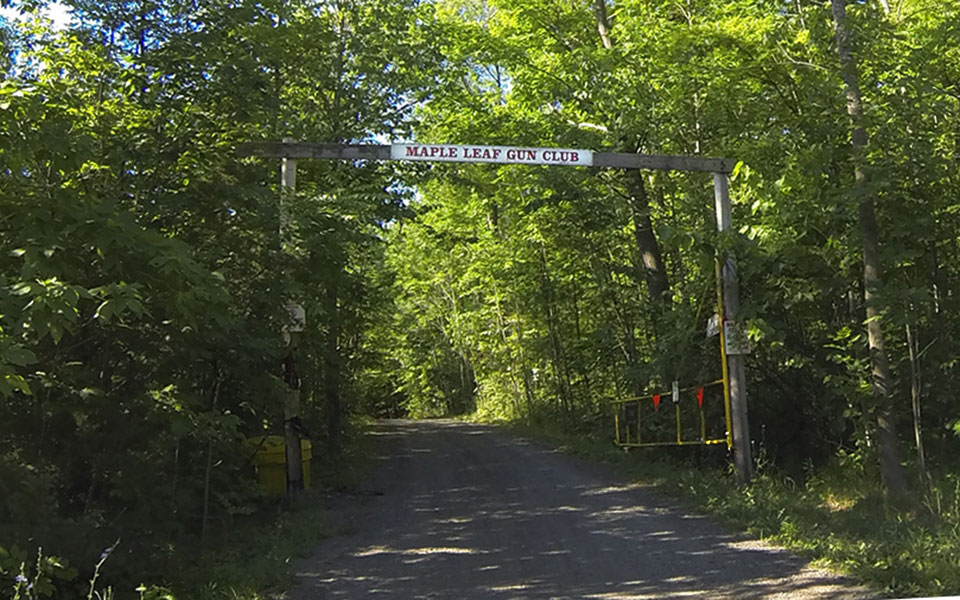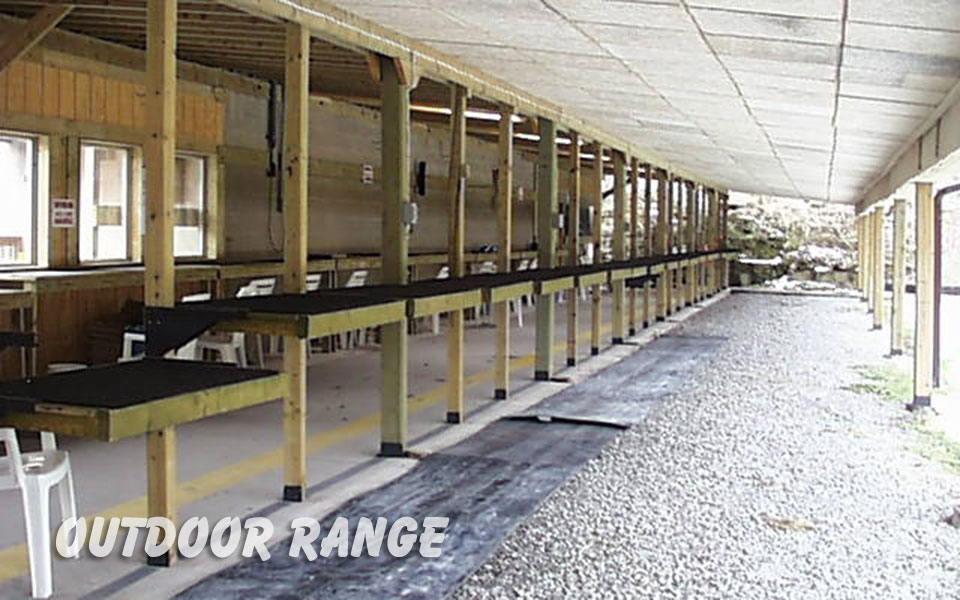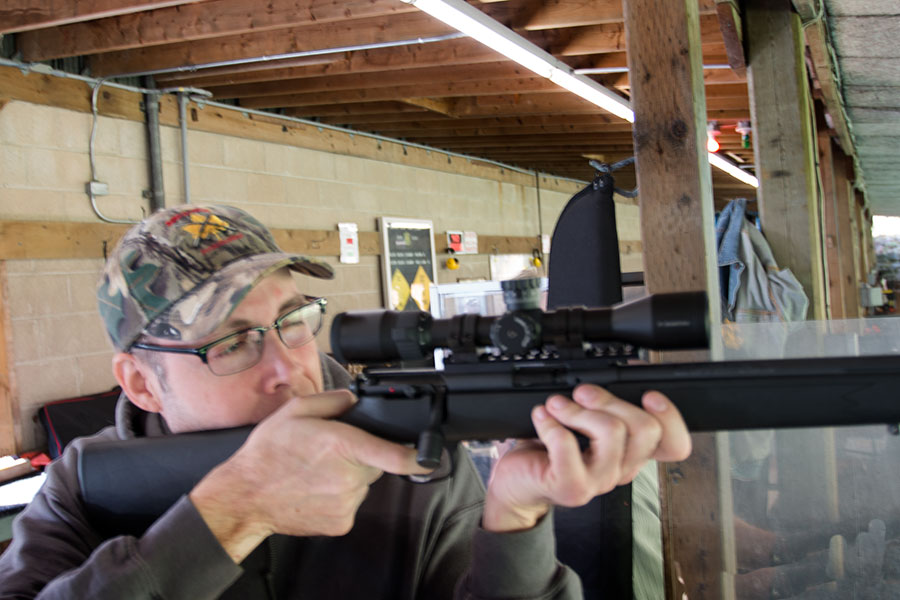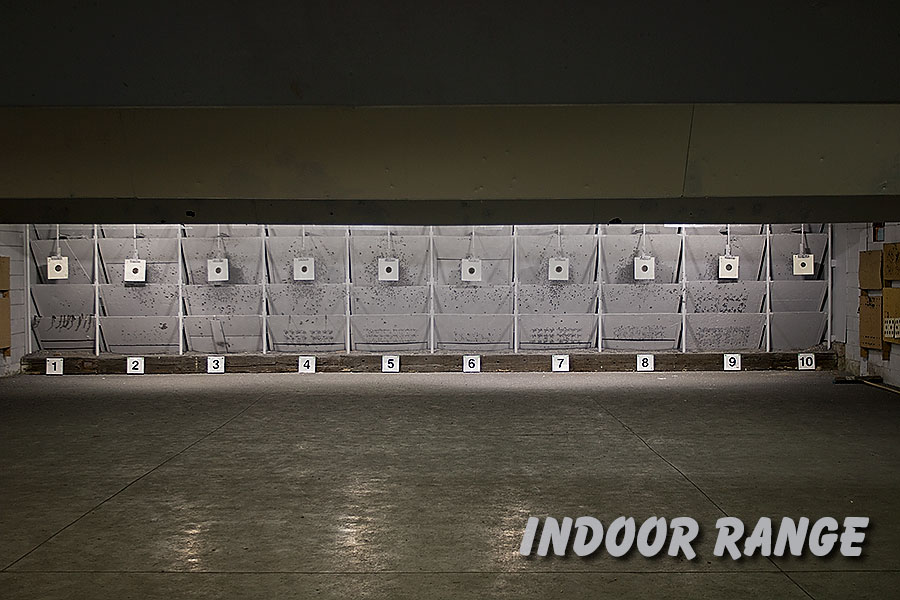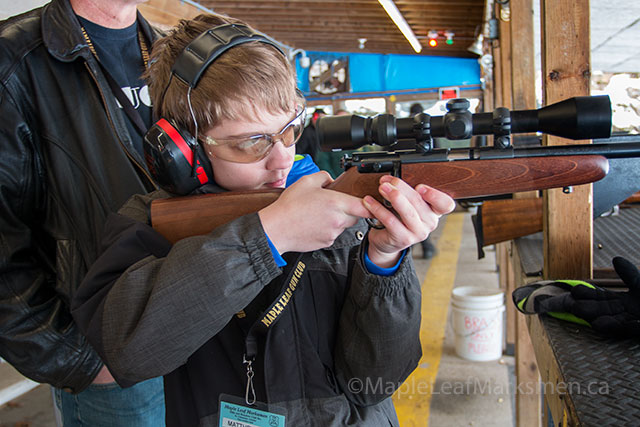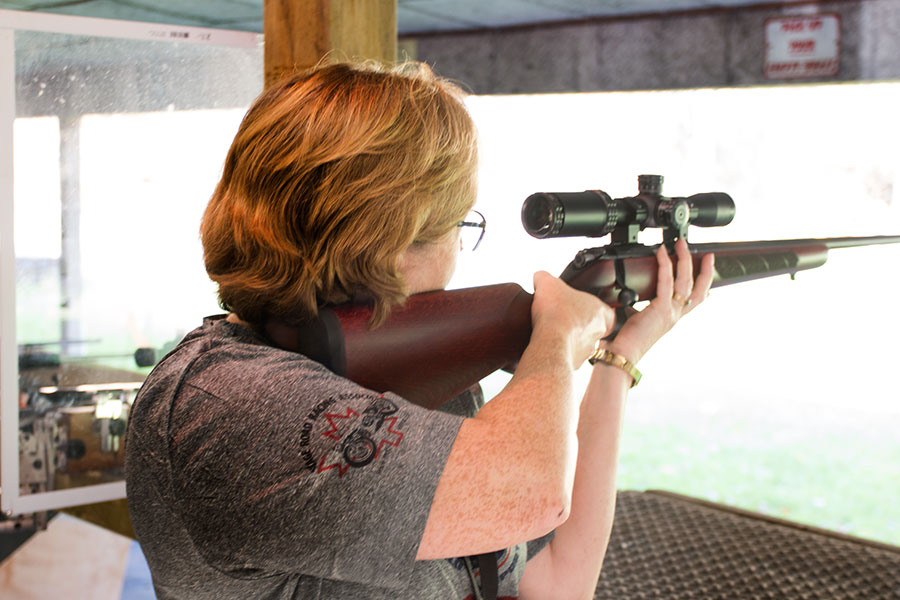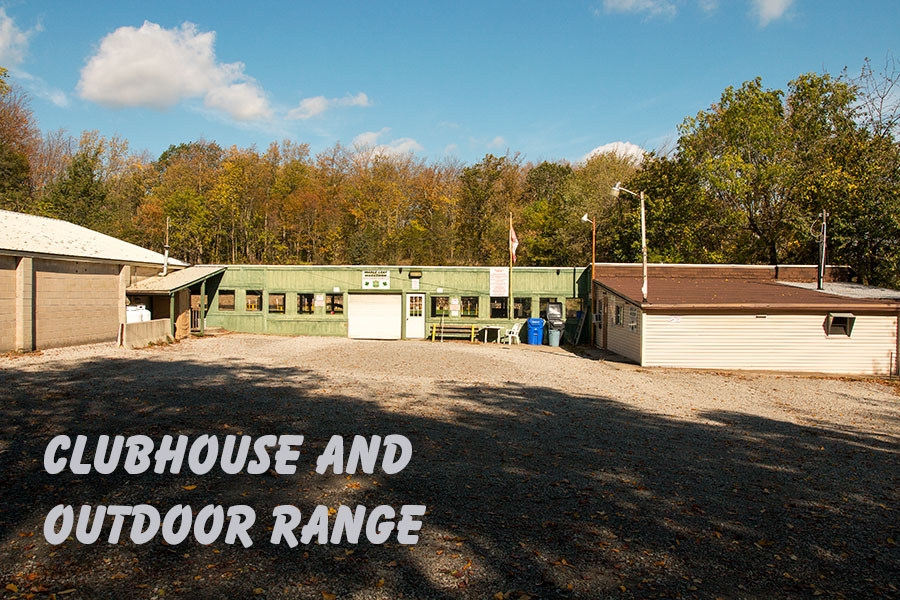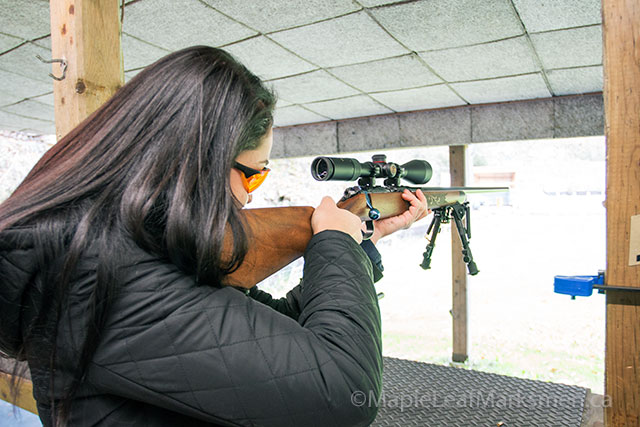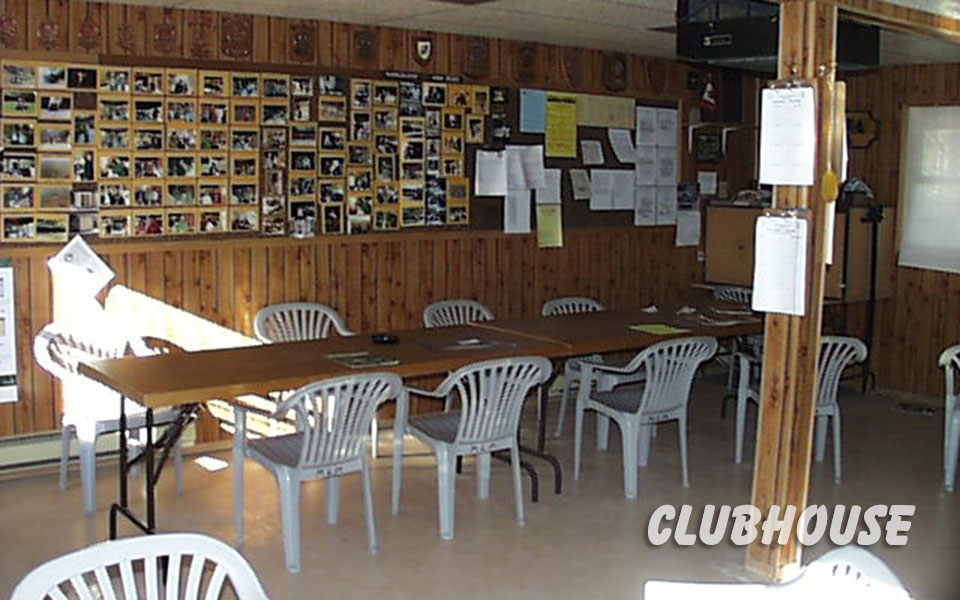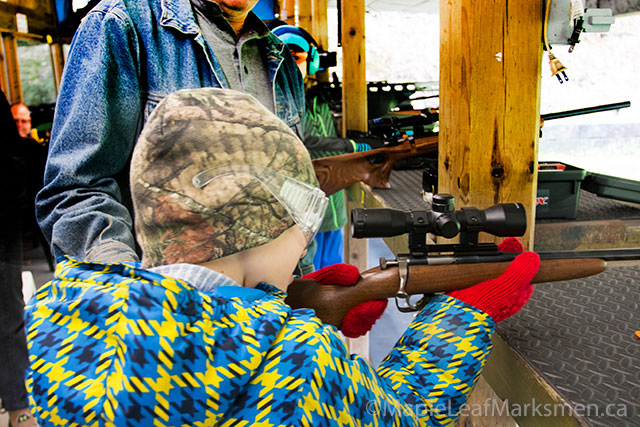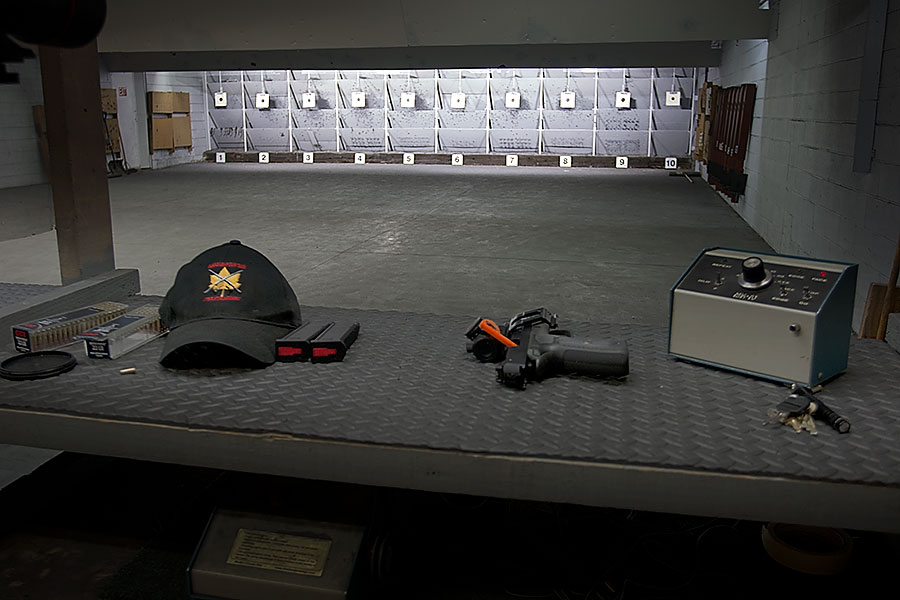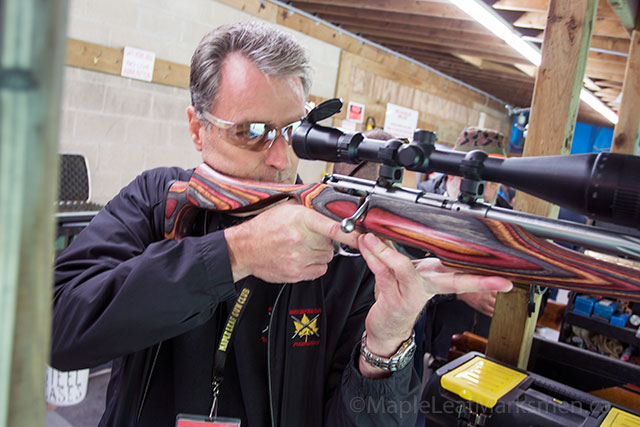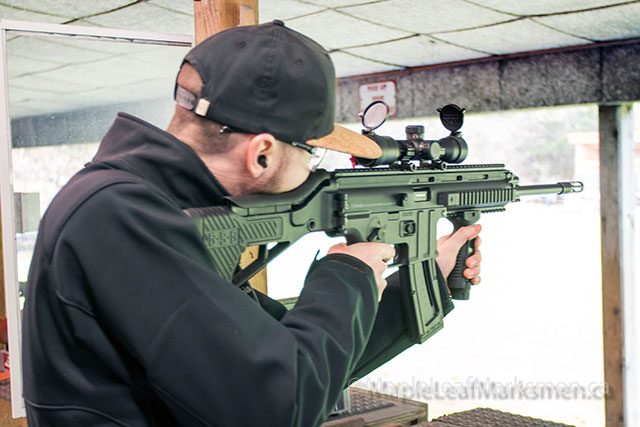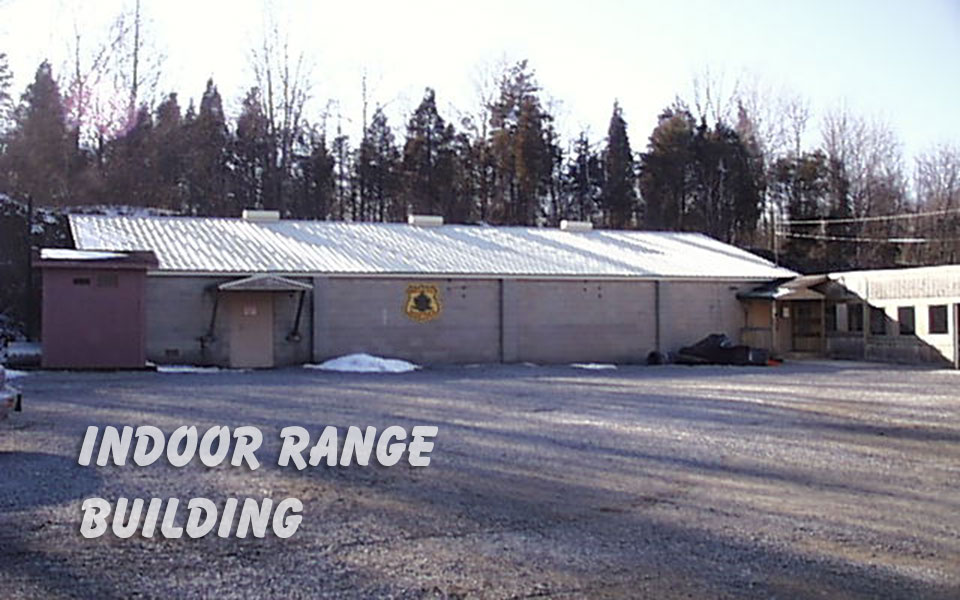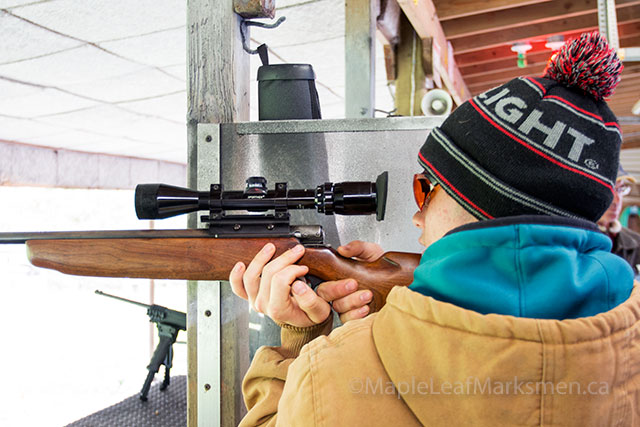 The Maple Leaf Marksmen Rifle and Revolver Club is nestled in the hills along the Bruce Trail between St. Catharines, Lincoln and Pelham. Rich in history, MLM is all about the marksmanship side of shooting sports.
From historic black powder rifles to the latest semi-automatic handgun, you'll find it all at Maple Leaf.  An outdoor range (to 75m), an indoor range (20yds),  as well as shotgun,  archery and even tomahawk can all be found at the picturesque, nature friendly facility.
Membership is comprised of helpful seasoned veterans, hunters, new shooters, serious competitors, casual shooters, couples and families all enjoying shooting sports in a  safe, friendly club atmosphere.
All safe, responsible shooting enthusiasts are welcome at the Maple Leaf Marksmen Rifle and Revolver Club.