---
NOTICE TO MEMBERS:  The May general meeting of all members will be held in the clubhouse on May 5th at 11:00am. Please come with your issues and ideas. Vote and be heard.
Maple Leaf Marksmen is currently accepting new members. Please see New Members, How to Become a Member for details. 
WE NEED YOUR HELP!  The legislation our federal government is pushing through is discriminatory towards legal gun owners, does nothing to deal with illegal gun crimes; allows the RCMP to reclassify our firearms using unchecked discretion and will affect each and every one of us.  Please watch this interview with CSSA Executive Director Tony Bernardo as he explains the reality, and the severity, of Bill C-71.   https://youtu.be/cKIfAyU7h3w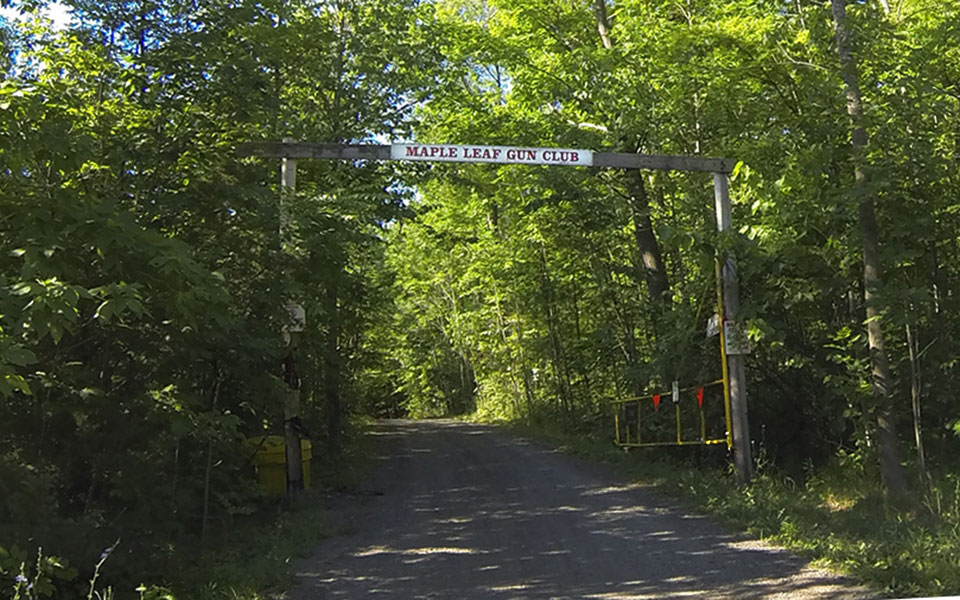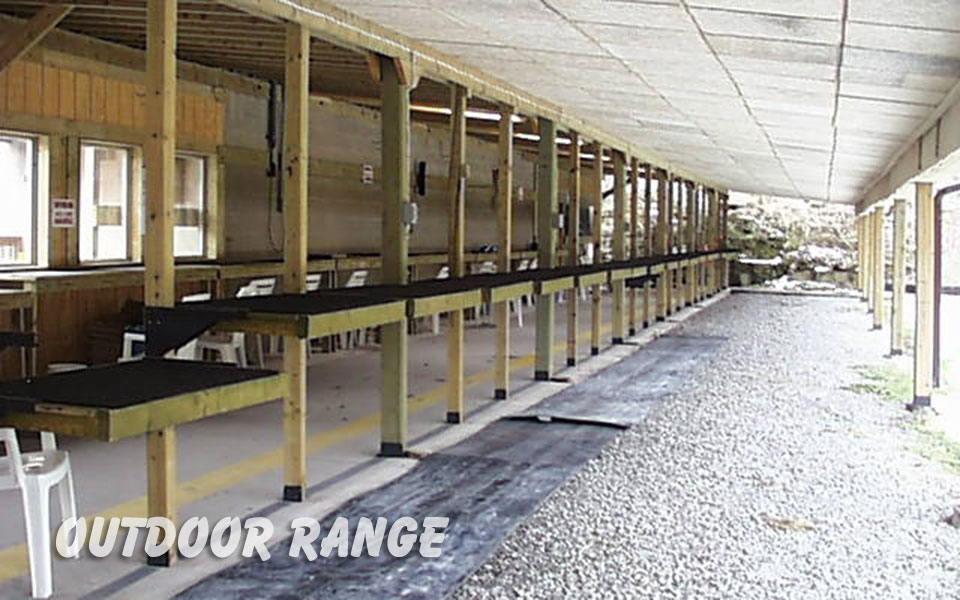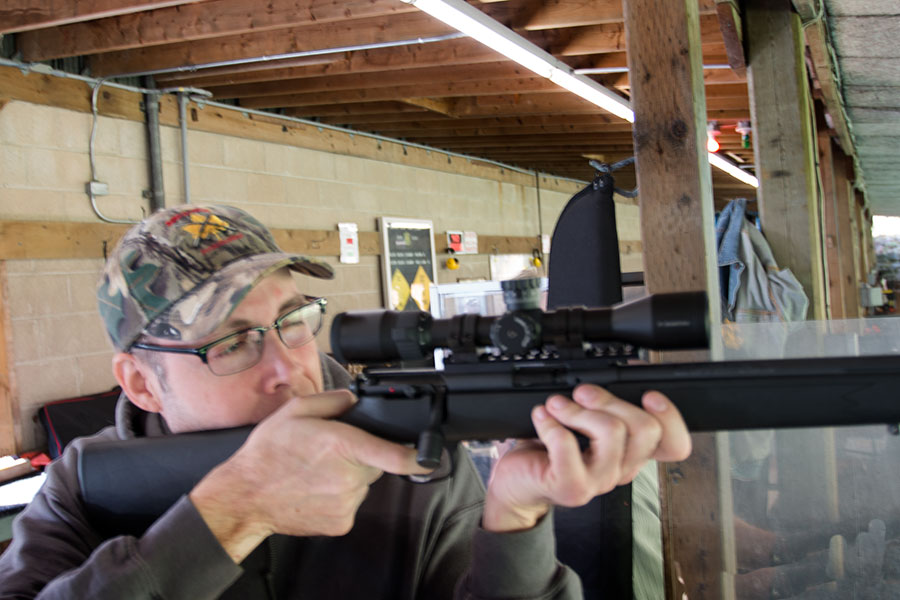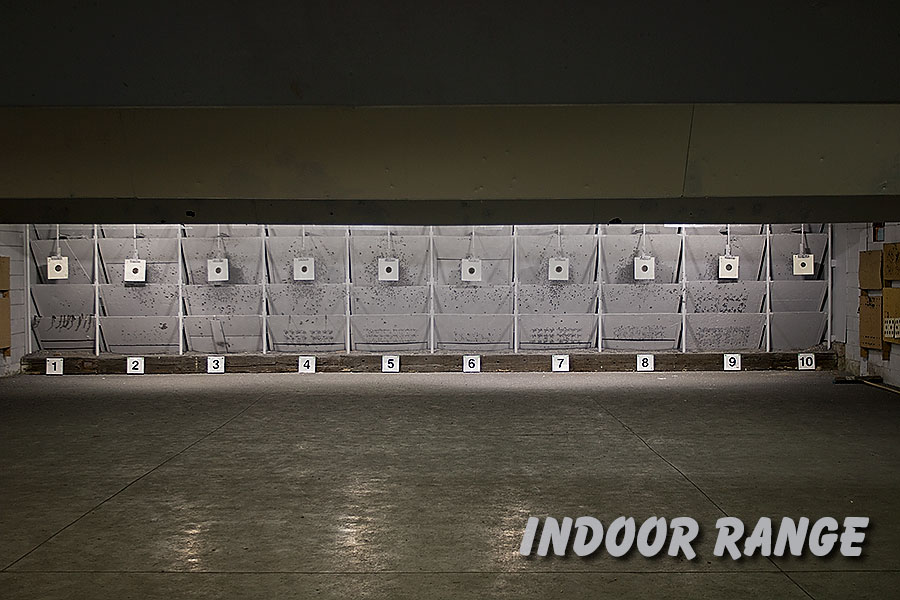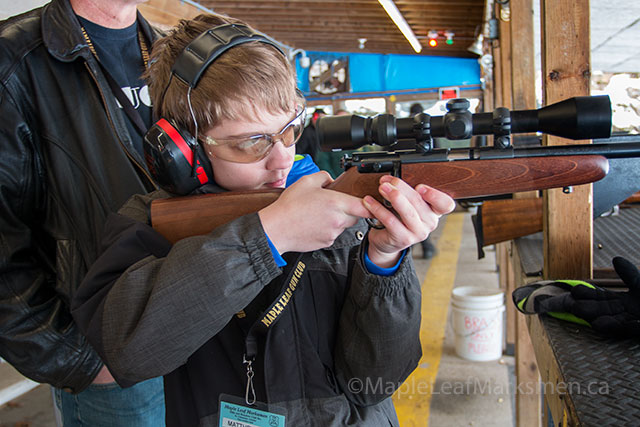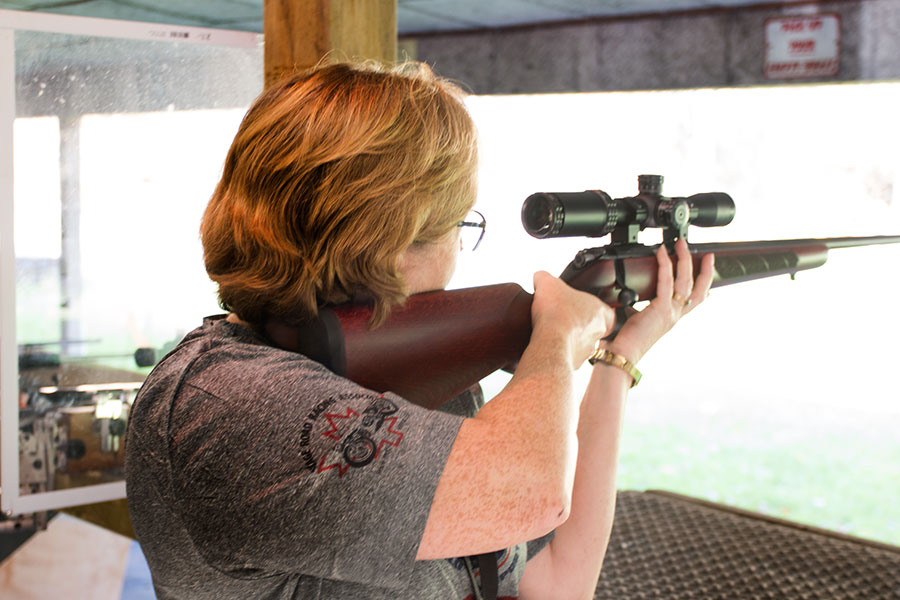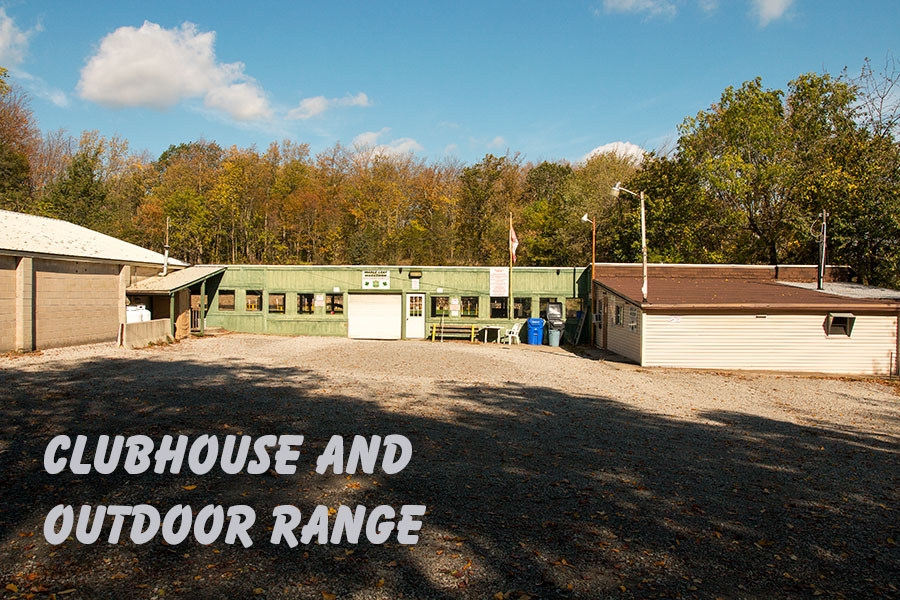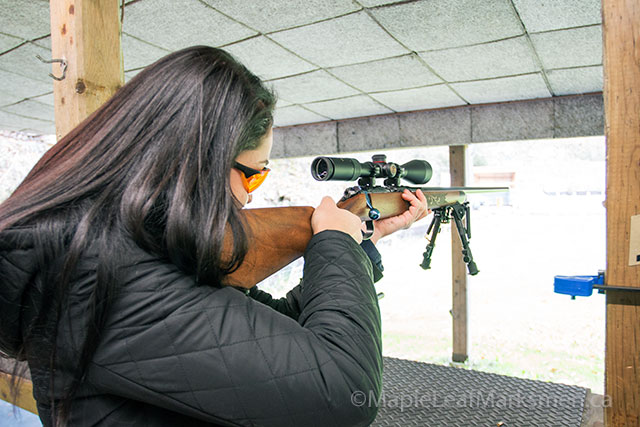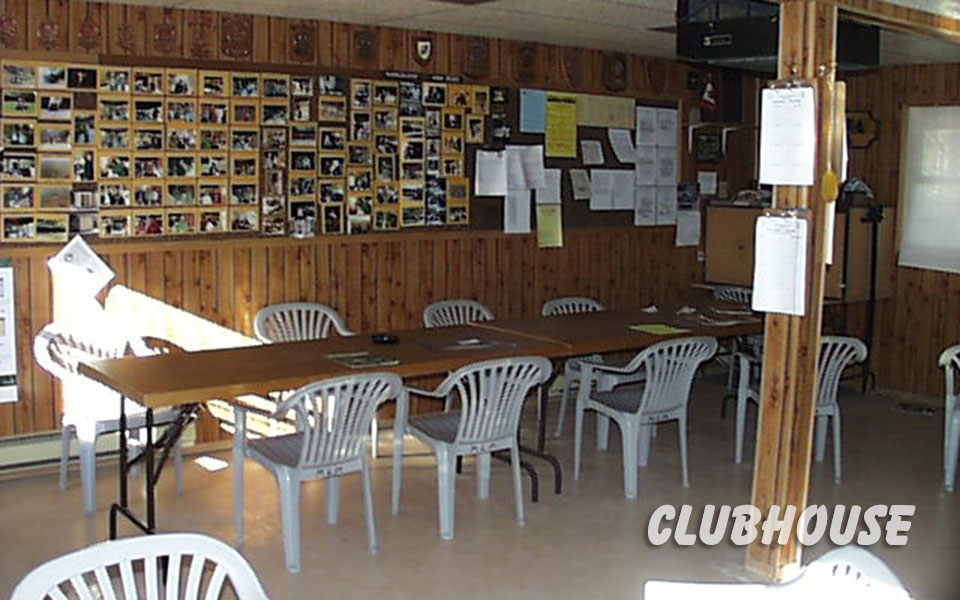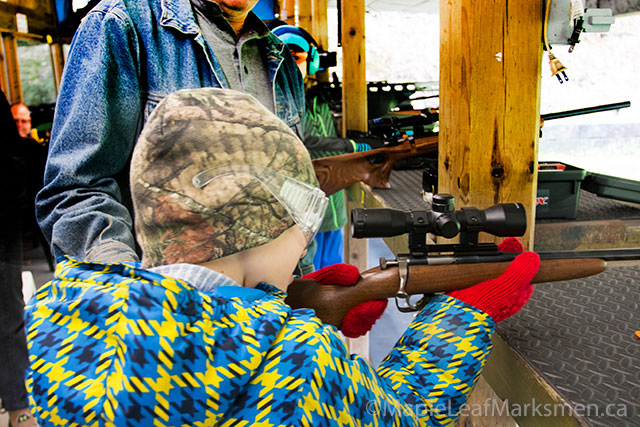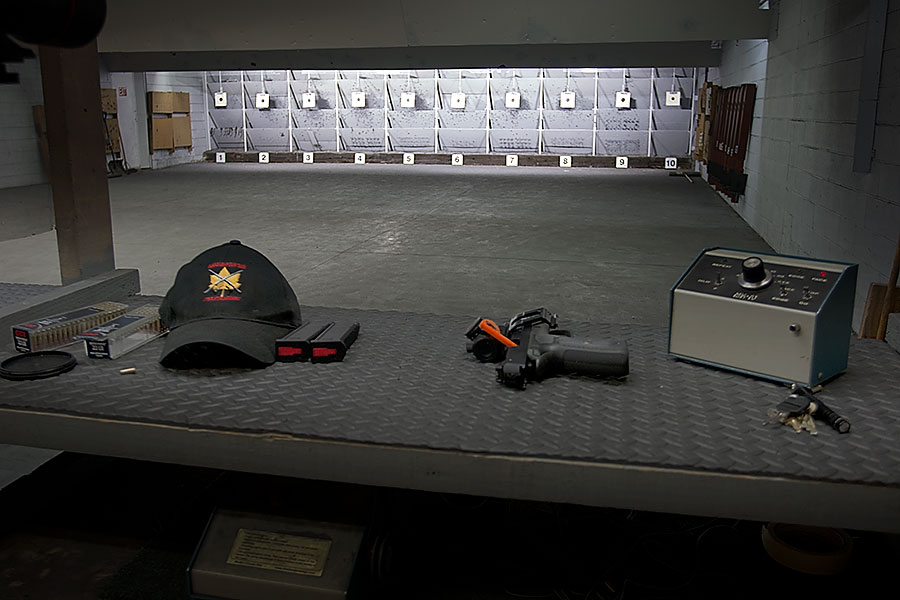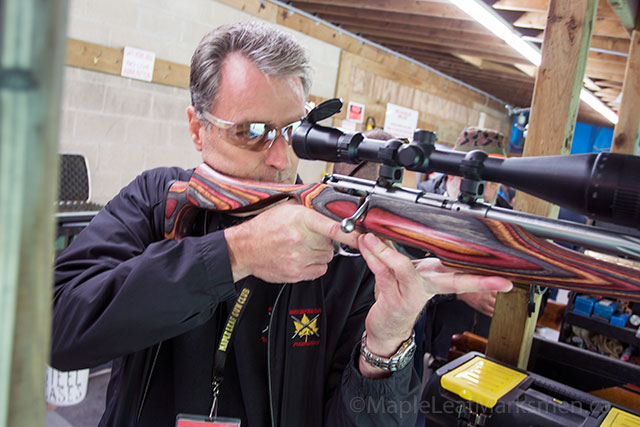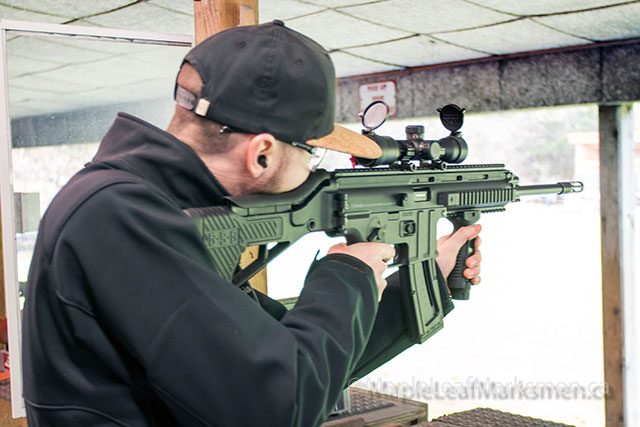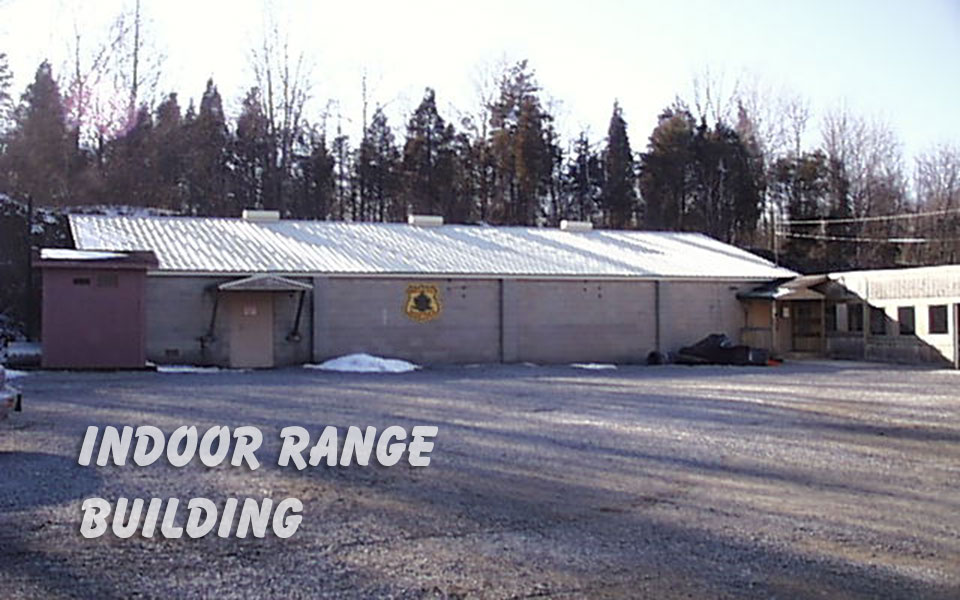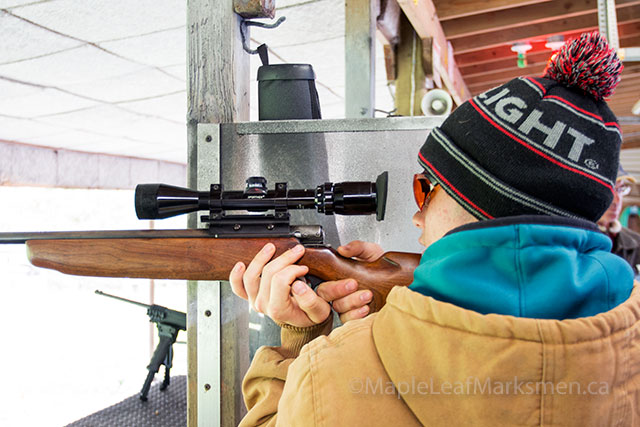 The Maple Leaf Marksmen Rifle and Revolver Club is nestled in the hills along the Bruce Trail between St. Catharines, Lincoln and Pelham. Rich in history, MLM is all about the marksmanship side of shooting sports.
From historic black powder rifles to the latest semi-automatic handgun, you'll find it all at Maple Leaf.  An outdoor range (to 75m), an indoor range (20yds),  as well as shotgun,  archery and even tomahawk can all be found at the picturesque, nature friendly facility.
Membership is comprised of helpful seasoned veterans, hunters, new shooters, serious competitors, casual shooters, couples and families all enjoying shooting sports in a  safe, friendly club atmosphere.
All safe, responsible shooting enthusiasts are welcome at the Maple Leaf Marksmen Rifle and Revolver Club.