---
ATTENTION ALL MEMBERS:

The range has now re-opened for casual use. You are reminded that the club is NOT providing extra cleaning or sanitizing, and that use is at the discretion of the individual.

Membership is currently closed. New member applications that have already been received will be processed as soon as government guidelines allow us to continue. We will resume accepting applications as soon as the backlog is gone.

Firearm Owners are Under Attack by our Federal Government – Click HERE To Get Involved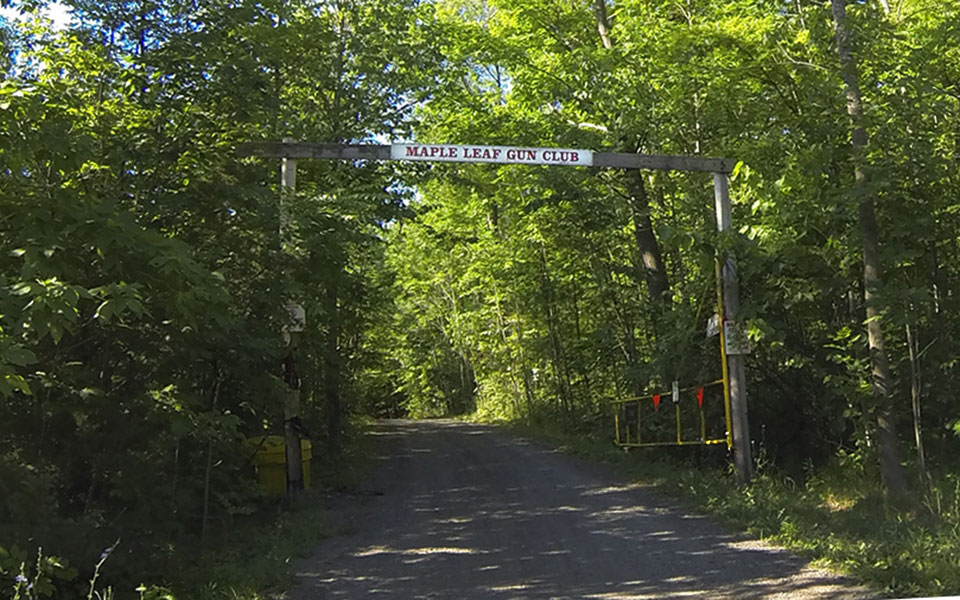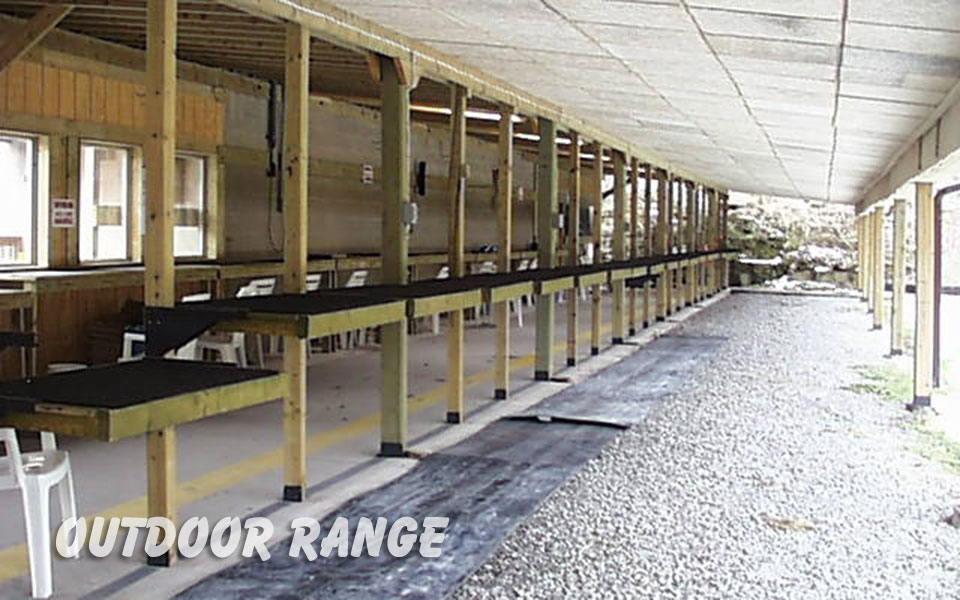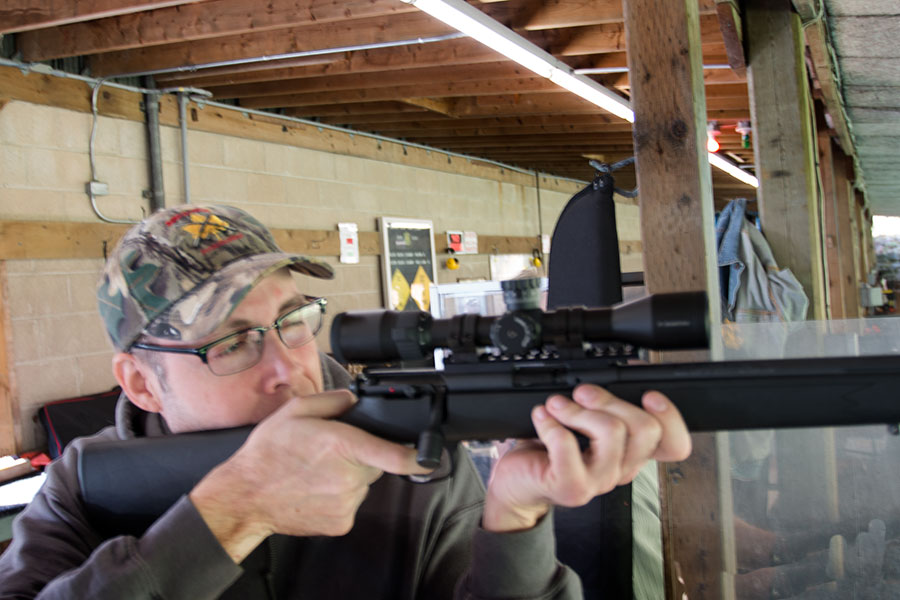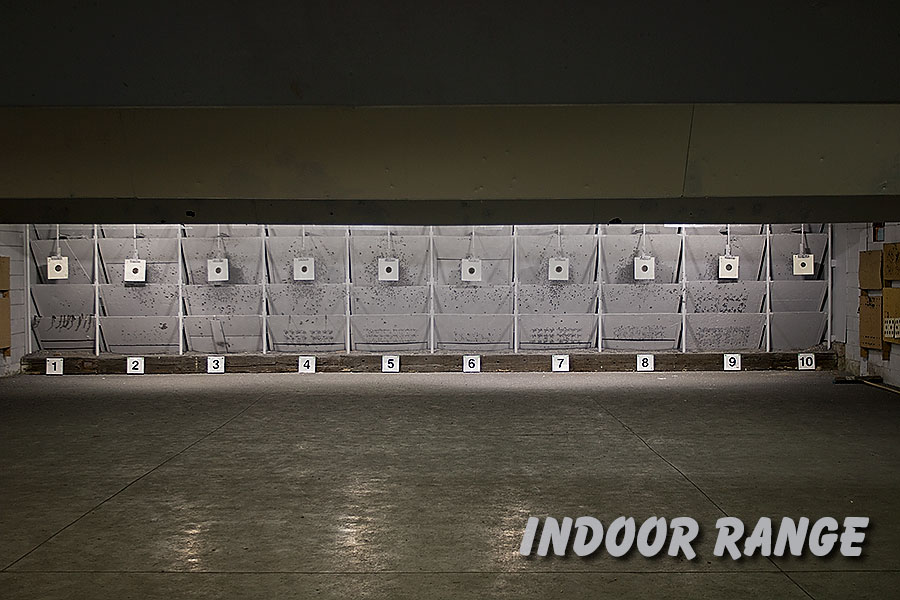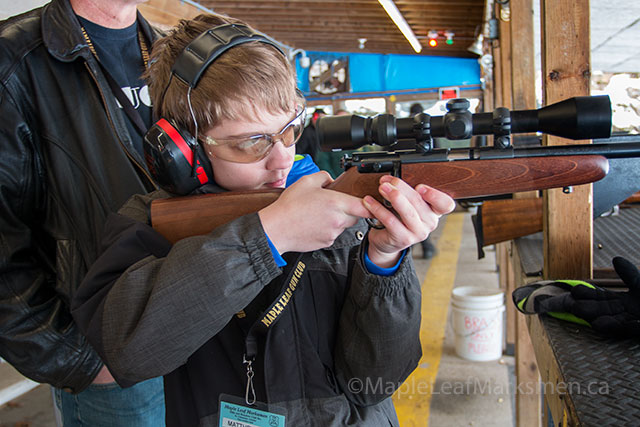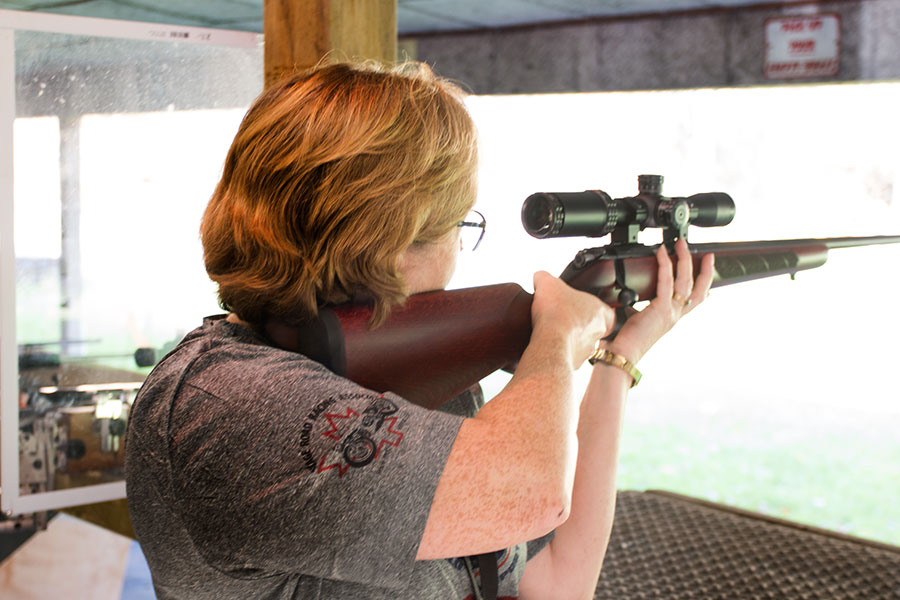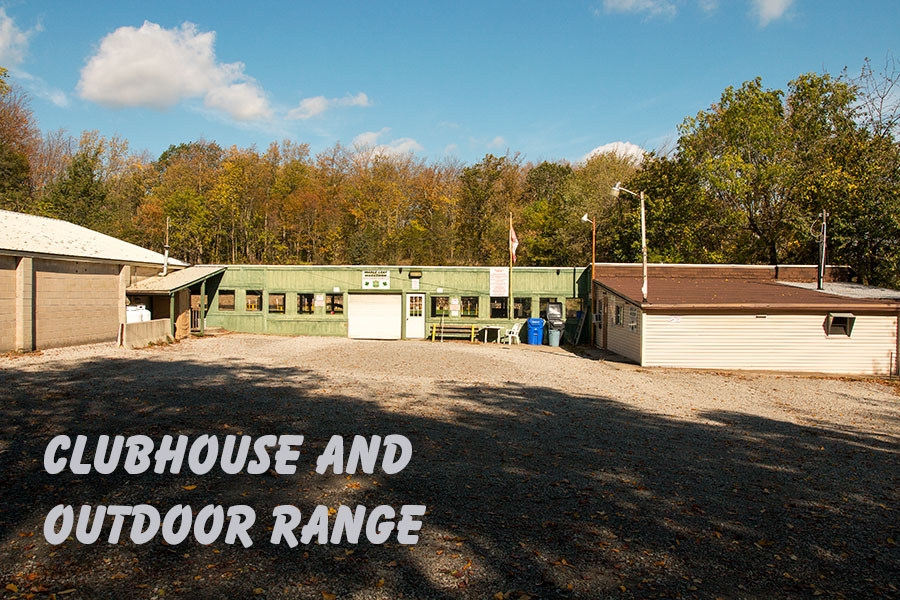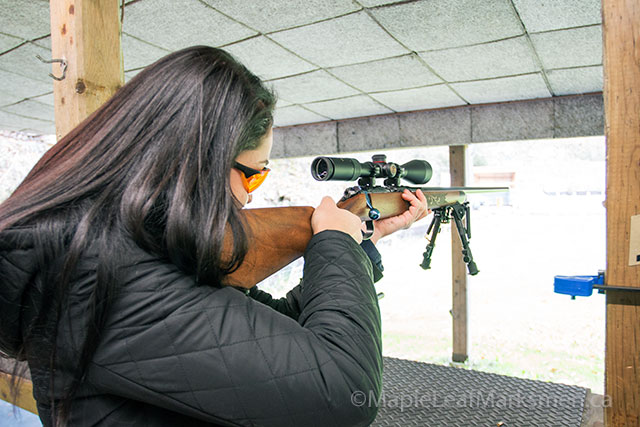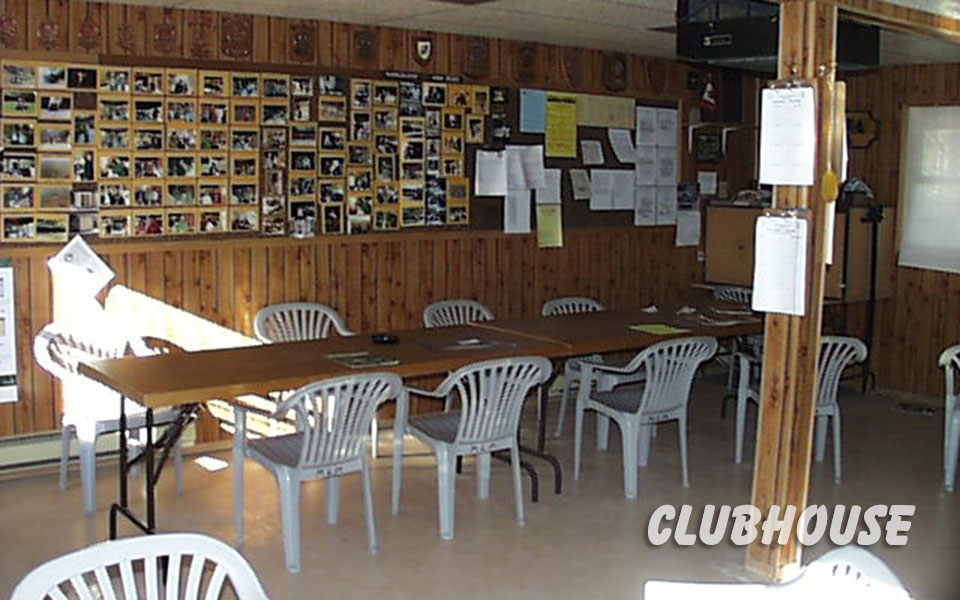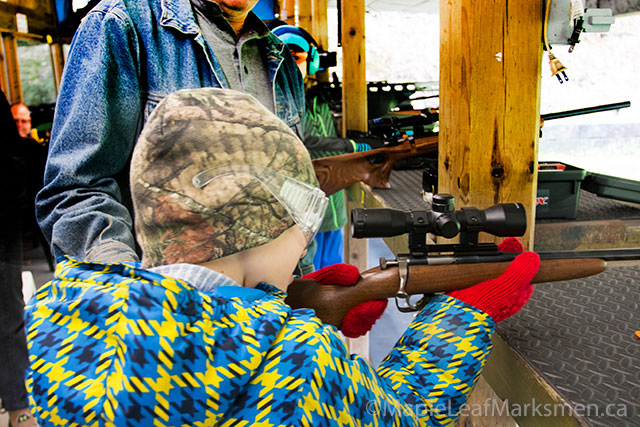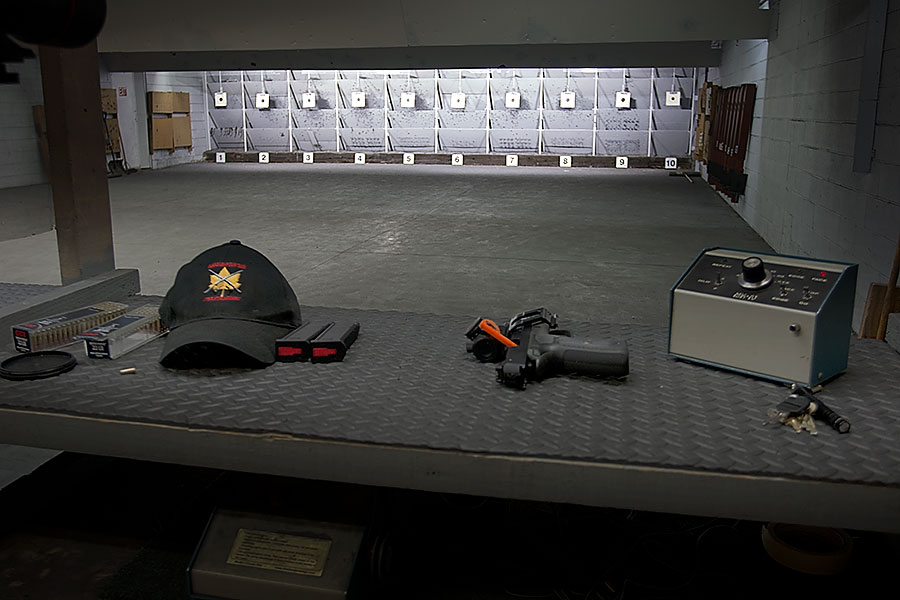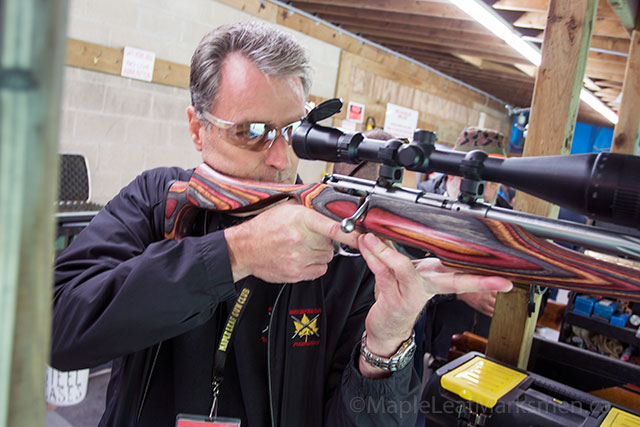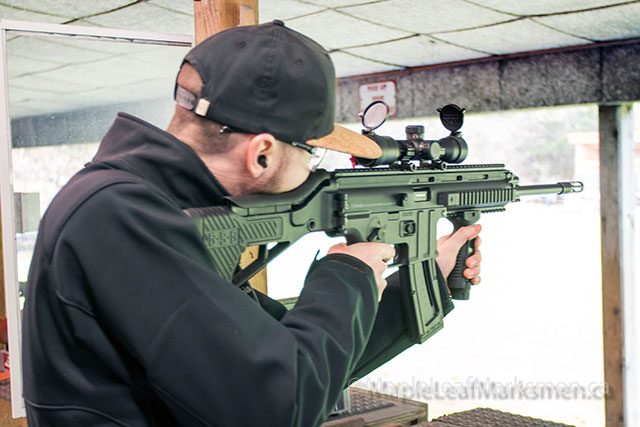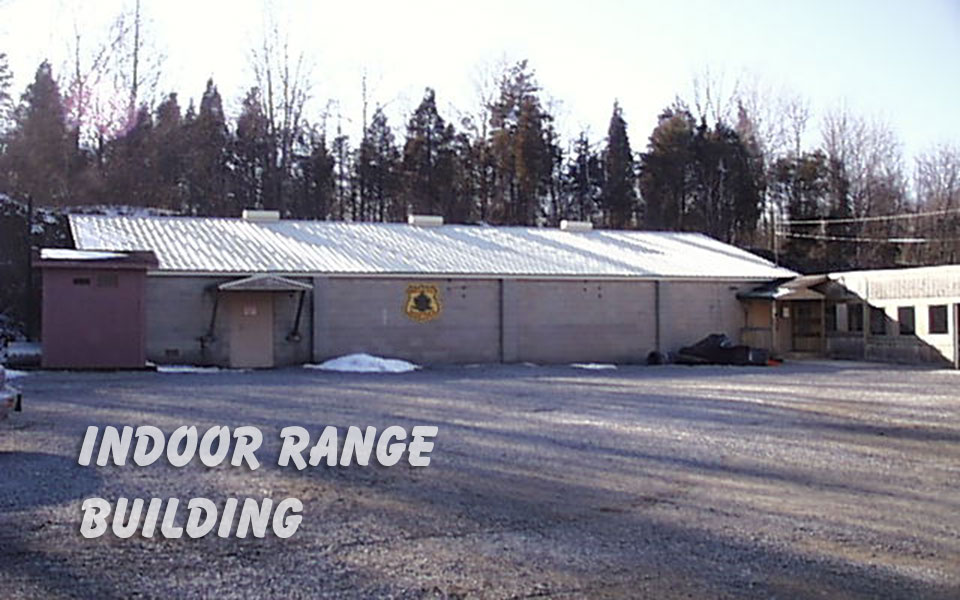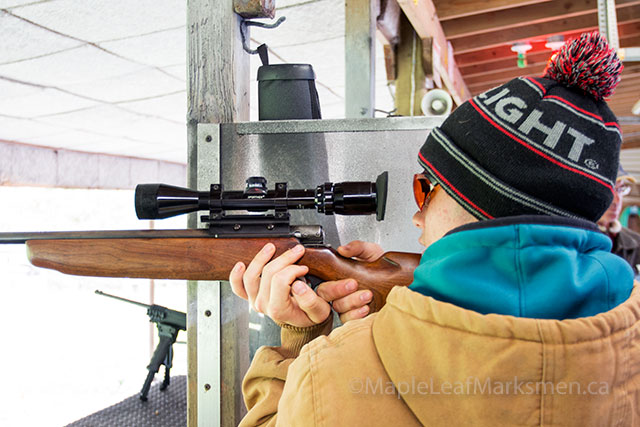 The Maple Leaf Marksmen Rifle and Revolver Club is nestled in the hills along the Bruce Trail between St. Catharines, Lincoln and Pelham. Rich in history, MLM is all about the marksmanship side of shooting sports.
From historic black powder rifles to the latest semi-automatic handgun, you'll find it all at Maple Leaf.  An outdoor range (to 75m), an indoor range (20yds),  as well as shotgun,  archery and even tomahawk can all be found at the picturesque, nature friendly facility.
Membership is comprised of helpful seasoned veterans, hunters, new shooters, serious competitors, casual shooters, couples and families all enjoying shooting sports in a  safe, friendly club atmosphere.
All safe, responsible shooting enthusiasts are welcome at the Maple Leaf Marksmen Rifle and Revolver Club.